Report: Indian Real Estate Market has Superior Transparency Ranking ?>
Report: Indian Real Estate Market has Superior Transparency Ranking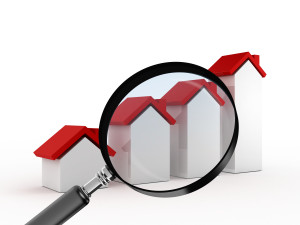 With the recent growth in the property market and the availability of eco-friendly construction material in the country the global transparency rankings in real estate in Asia Pacific has improved as per report.
Further, the policy measures taken by the Modi government like as the smart cities have also put India's status on the pedestal. According to the study conducted by Jones Lang LaSalle a property consultant titled Global Real Estate Transparency Index (GRETI) 2016, the country has enhanced its overall transparency level across all the construction markets and has attained higher ranks for its tier-I and II markets.
As per the report, India ranked 36th in overall transparency levels in Tier-I cities, followed by rank 39th and 52nd in tier II and III (cities) respectively. India has attained this position because of several index measures of transparency that has upgraded like as Governance, data availability, smooth and easy transaction processes and the regulatory and legal environment.
Adding to this, the Confederation of Real Estate Developers Associations of India (CREDAI) President Mr. Manoj Gaur said: "this is really a great achievement and this has happened because of several initiatives taken by the government and proactive measures taken to increase transparency in the construction sector.
Moreover, the improved market fundamentals, liberalization of FDI into realty sector, accessibility of online database has made India a better and a safer place for investment in the property market. However, it is also expected that in the days to come the country's rankings is likely to improve further in GRETI 2018 index.
Also Read:- Real Living Real Estate