Real Estate Adds More Sweetness to The Festivity Spirit ?>
Real Estate Adds More Sweetness to The Festivity Spirit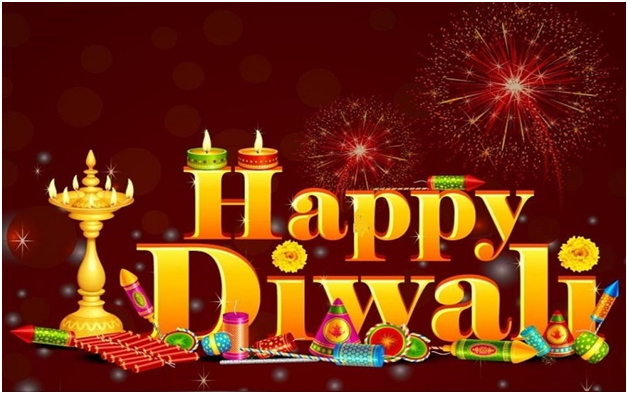 Diwali is just around the corner and the country's excitement for Diwali shopping is up and high. During the season of this festival of lights, we cannot but ignore the frenzy of gifts, offers and investment in assets. The month of October and November witness maximum numbers of offers and other lucrative marketing strategies by companies to retain the customer value in the market. On the other hand, it acts as pleasant surprises to the buyers who get the same stuff at the better comparative price.
To kick start the festivity, many brands have gone beyond the box to improve their sales for this festive season.
In regard to the increasing demand for homes, this Diwali the real estate market has recorded the highest number of launches in the country. However, many developers have lined up with various festive offers for home buyers.
During the festivals, everyone is feeling good and the sentiments of the realty market especially are at its best. Hence this is a great opportunity for the developers and homebuyers to encash during this period with the right value.
Mr. Deepak Kapoor, President CREDAI Western UP said: that in during this festive season the home buyers are and investors are looking to book their properties and most of the developers have lined up with several innovative and lucrative offers to make this period more special. As the positive sentiments floating in the real estate market this festive season, we can expect its a win-win situation for both the developers as well as for the home buyers investors."
Here are some of the best schemes given by various big brands of real estate in NCR.
Gaursons India Ltd. A leading brand has brought a referral scheme this Diwali which offers 21 benefits in their project Gaur Cascades.
S. G. Estates Ltd. Offers 16 Benefits in their project SG Grand Grand has brought Property Utsav up to 31st Oct.
Ajnara India Ltd. is giving a Honda Activa Scooter on its every booking till October 10 in their Ajnara Integrity.
Kworld Estates Pvt. Ltd in their KW Srishti project is giving one dependable parking space free of cost for the bookings made up to 31st Oct.
Ascent Buildtech Pvt. Ltd. will be celebrating their 10th anniversary this festive season and they are giving anniversary discount up to Rs 10 lacs in their projects Ascent Arcade, Savy Homes, Royal Tower & Satya VillaDe.
SCC Builders Pvt. Ltd. is giving special discounts up to 10 lacs in their project SCC Saphire for bookings made till 31st Oct.
MCC Developers is offring 21 Benefits adding up to Rs 11.11 lacs in their most innovative project Signature Heights up to 31st Oct.
Carol Infra in phase 2 of their project River Heights is going to give a Gold Coin on every booking made up to 31st Oct.
Star AMD Realcon in their project Star Rameshwara has come up with a Festival discount Offer of price Rs.2,250/-per Sq. Ft (including all the Registration charges extra) during Navratra.
Furthermore all the developers are attentive during this festive seasons about the demand trend, often comes up with various innovative and lucrative schemes to woo home buyers. Thus they add more sweetness to the festivity spirit.
Also Read:- Give Your Home a Festive Touch with These Simple Tips