Nod For Mixed Use on Land For SEZ in Noida ?>
Nod For Mixed Use on Land For SEZ in Noida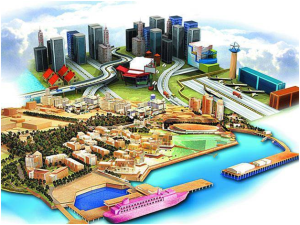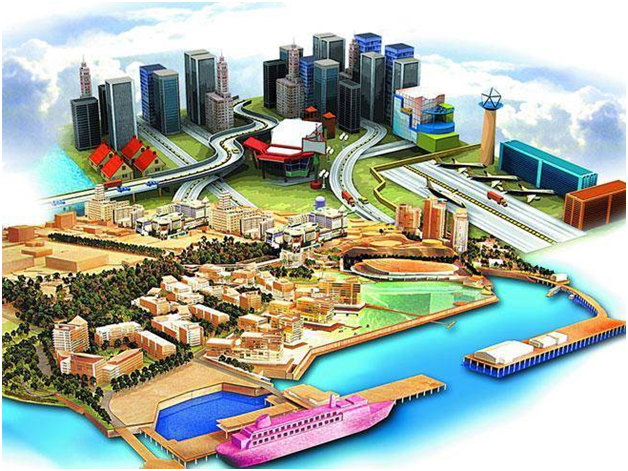 The SEZ land is located across nine sectors including sectors 145, 146, 147, 149, 156, 157, etc spanning villages of Gulavli, Jhatta, Mohiyapur, Nalgada.
NOIDA: Uttar Pradesh government has cleared a proposal to change the land use of about 1000 hectares of land earmarked for a Special Economic Zone (SEZ) as per its Master Plan-2031, on the Noida-Greater Noida Expressway. The move comes more than two years after Noida Authority had sought the change. The said land is now proposed to be categorized as mixed land use including a residential area across 865 acres, said officials.
The Authority had proposed the following pattern of land use division. While 50 percent of the SEZ land will be used for industry, 15 percent will be earmarked for residential including group housing as well as allotment of farmers' plots. Another 10 percent of the land will be reserved for commercial while 10 percent will be blocked for institutional use. The balance land will be used for planned development and green spaces. The SEZ land is located across nine sectors including sectors 145, 146, 147, 149, 156, 157, etc spanning villages of Gulavli, Jhatta, Mohiyapur, Nalgada.
"The Authority has been facing a shortage of land and this approval from the state government will provide us with a much needed land bank," said P K Agarwal, Chief Executive Officer (CEO), Noida Authority. "WE will soon start the development of this land. Not only will it help us create industry and housing but will also generate employment for scores of people besides giving Noida a further economic boost," he added.
According to officials, the land had been notified for developing the SEZ in 2006 and allotted to Reliance-Anil Dhirubhai Ambani Group (R-ADAG) and nine other IT companies by the Mulayam Singh government. However, in August 2007, the Mayawati government rejected the SEZ proposal saying that it did not conform to the Centre's guidelines and that it violated the provisions of contiguous land.
Facing a severe land crunch, in September 2011, Noida Authority sought the entire project land back hoping to utilise the SEZ land. "The land has been lying vacant and idle for many years now," said S C Gaur, Chief Architect Planner (CAP), Noida Authority. "With an aim to use it and considering it is the only land bank left with Noida, we decided to change its land-use and utilize it for housing, commercial, institutional and industrial purposes," he further said. "We also plan to allot developed five percent plots to farmers in lieu of their lands acquired by us for development purposes in the area," he added.
Having approved the proposal in a Board meeting in February 2014 the Authority then through a public notice in July 2014 called for suggestions and objections to the proposal of land-use change. "After hearing and addressing the suggestions and objections the proposal was forwarded to the Uttar Pradesh government for approval. We expect the formal go ahead from the government by the end of this month as the proposal is currently being scrutinized. After this the land use change will be notified in our Master Plan-2031," the official said.
Source – http://realty.economictimes.indiatimes.com/news/regulatory/nod-for-mixed-use-on-land-for-sez-in-noida/55256804
Vandana Keelor, Economic Times, Delhi/NCR