Ganesh Chaturthi to Boost the Property Market ?>
Ganesh Chaturthi to Boost the Property Market
Ganesh Chaturthi marks the beginning of a long festival season, up to Diwali. This period is also considered as an auspicious time to buy a home or property. Consequently, the home buyers and developers are looking forward to Ganesh Chaturthi, to make the most from this festive spirit.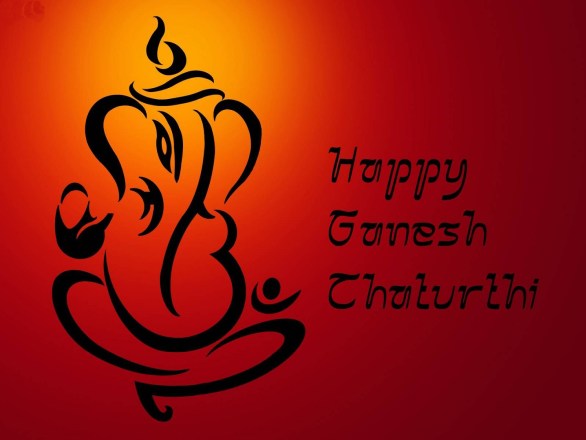 In view of the real estate market conditions this year, everyone whether he is Developers or investors are eagerly waiting for these festivals to increase their property sales, or avail the most lucrative offers, even though the reality market is filled with various marketing strategies and lucrative offers, to attract the home buyers. Consequently, with the right marketing package, along the festive sentiment, has also attracted many potential clients.
Mr. Manoj Gaur, CMD of Gaursons India Ltd. feels that the festive season is bound to have a positive impact on the realty sector, as it touches the emotional sentiments of home buyers. "The residential real estate market will witness bullish demand, as Ganesh Chaturthi is the best time to invest in properties", he adds.
Moreover, in this festive season the buyers will get an array of offers and multiple financial schemes, from developers, banks, and financial institutions a well. There are also many offers like "cash discounts" and "special price". Some brands of real estate have also announced "no VAT and no service tax," or "no stamp duty and registration".
However, there are many companies who are getting serious calls and inquiries from potential customers across many cities like Mumbai, Pune, and Bangalore, Delhi and NCR region during this year's festive season. The developers are very hopeful that the religious connection will work. They are also eyeing on the Navaratri festival to achieve the target.
Also Read:- Yamuna Expressway Has Emerged as a Growth Corridor with World-Class Connectivity