5 Tips To Increase Your Home Value ?>
5 Tips To Increase Your Home Value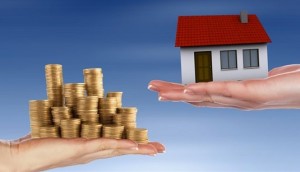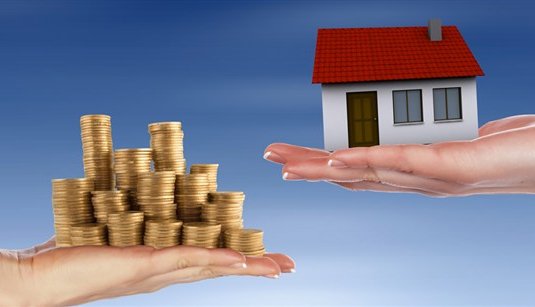 You home remains your first love no matter how big a wanderer you are. It is way above any comparison when it comes to comfort. You build unforgettable memories with your loved ones inside its four walls. Any place turns home where you leave your heart with your loved ones. In search for a better abode we all move out and leave our dream homes to become a home-sweet-home for someone else. But as lot of finances are involved in buying and selling a house here are few tips which would surely increase the resell value of your home.
1. DO EXTERIOR PAINTING
Painting is one of the most cost effective way to improve your home to look more attractive and feel sturdier. This is why most homeowners get their apartment, home, villas, office space painted on several occasions. Painting protects your home from bad weather and other related problems and consequently increases the value of your home.
2. ADD NEW FLOORING
A floor is the first thing which our eyes see once we enter inside a house. In fact it is very indispensable part of your home. It hardly matters what kind of flooring you are installing in your house, but you require replacing it from time to time so that it looks good and make your home look more expensive.
3. REMODEL YOUR BATHROOM
These days the bathroom of a home has got similar attention in a home like your drawing room. If it is not decorated properly then it will create a great imbalance in the value of your home cost. Thus it is important that you consider remodelling your bathroom once in a while.
4. INSTALL SECURITY SYSTEMS
Security is very essential for every home and for the home owners. A secure home gives you all the comfort and luxury of living in a tension free environment from intruders and burglars. Therefore, installing alarm systems can also help a lot in increasing home value.
5. LIGHT UP YOUR HOME
Lighting gives additional bounce in improving your home value. Lighting creates magic in the dark. These days numerous kinds of decorative lighting are available in the market. Installing lighting and making space for natural lighting both adds great value to the property so give your home a brighter touch through lighting effect.
Also Read:- Factors that Affects Your Home Loan Eligibility