5 Common Myths About Home Inspections ?>
5 Common Myths About Home Inspections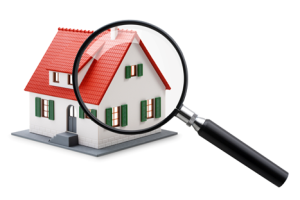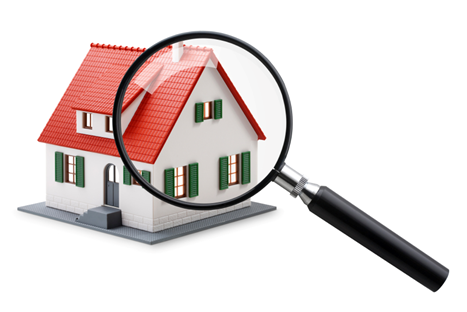 The cost of housing varies widely according to the amenities, location and from market to market. However, it is also estimated that a huge percentage of homes bought and sold annually do not bother regarding the home inspection. Many of us still have confusion over its process does, and doesn't, involve. Gaursons India Limited in order to help home buyers highlights five common misconceptions that home buyers and investors have at the time of inspection:
Myth 1: My home is made by the top builder- Many time buying a flat from top builders do no guarantee that the flat you are buying or the amount that you are investing  don't need any inspection although you have bought it from top builders of the city with international fame. During a construction process, many developers hire a local or unskilled worker and it might cause problems so a home inspection is a must for everyone.
Myth 2: My house is brand new so nothing could go wrong- This is a great misconception that the first time buyers and investors thought. Actually, in a newly constructed home, many flaws can occur both during construction in the first year. However, there some more hidden defects that most homeowners won't know about it and they need technical expert so you must require a home inspection.
Myth 3: A Home Inspection report is only for buyers- A home inspection is  not only meant for buyers This is a very wrong concept, However, its for everyone; homeowners, buyers, sellers and investors. A house is like the parts of a human body it is made from different components and can have problems over time and without being noticed by anyone it can produce a huge loss to anybody so doing regular checkups is very necessary.
Myth 4: Home inspection is costly- As for as the home inspection cost is concerned it is a bit costly if you feel but it is very important and economical in the long run in improving the value of the property. After all, it's your money and your home! So in present time who doesn't want to raise their money so keeping a regular home inspection is a must for everyone and if you see their benefits then you don't feel that it is cheap.
Myth 5: A Home Inspection Report will include every issue within a home- A home inspector is also a common people like us but he is more knowledgeable and able to identify certain main concerns which he can see through the naked eye. Therefore it is a bit difficult to check the facts regarding the material what is within the walls, under the ground so he can also miss many things. Therefore, it is not necessary that a home inspector is a final person about the surety of good home. But yes he is the man who can help you help you a lot in regular checking and knowing the facts.
Also Read:- How to Create an Eco Friendly House